Additive 3D Asia, a Singapore-based company offers end-to-end 3D Printing services and Additive Manufacturing Solutions as an alternative to traditional manufacturing methods such as injection Moulding and CNC Manufacturing. The company handles production creation, from designing a 3D replica of the initial to industrial parts to manufacturing precise end products to the replication of clients' ideal finishing through their professional additive manufacturing singapore capabilities. Hence, it's a one-stop solution provider for 3D printing.
What is unique with additive 3D company?
Quality services are guaranteed. Additive 3D Asia is ISO certified their certification number is ISO9001:2015. This gives them the confidence to continue rendering high-quality additive manufacturing solutions. They strive to constantly improve on their services so as meet regulatory requirements. Thus, they can fulfill client's Additive manufacturing Singapore needs with professional customer service and manufacturing parts that meet industrial standards.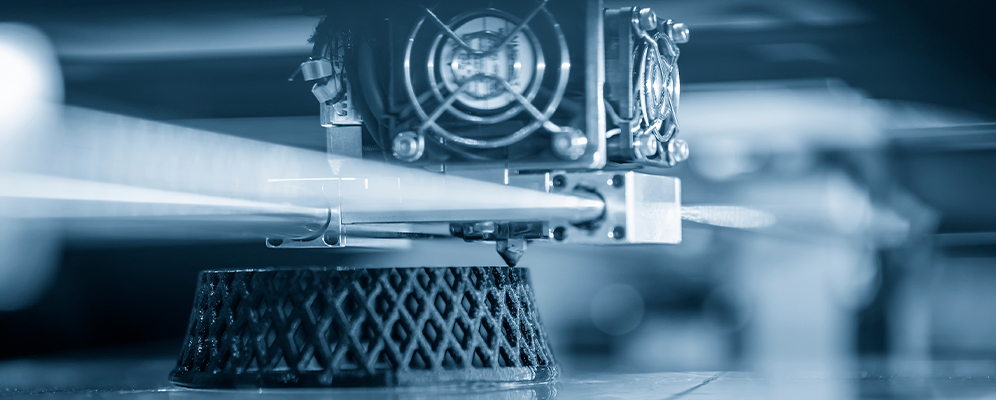 The company uses only the best industrial materials on their products. When their manufacturing services are hired they offer specific top-grade industrial materials for client's parts. These include ULTEM 9085 CG Resin, ULTEM 1010 CG Resin, ASA, GP Plus, Somos Watershed XC 11122, Taurus, EvoLVe, NeXt, VeroClear, VeroWhite/Grey, ABS, PLA, Enhanced ABS (ABS-A100), ABS-ESD7, ABS-M30, PP, PA12 & TPU.
The company has a total solution offering for 3D printing:
Digital Manufacturing abbreviated as DM2U Solutions is a digital service focused on creating an integrated workflow process. It offers you a foundation to rely on computational power and a variety of applications to innovate and facilitate the production of industrial parts according to the client's specifications.
Additive Manufacturing to You or AM2U Solution comprises industrial 3D Printing capabilities for functional end-use parts suitable for short-run production as well as rapid prototyping in Singapore. This service provides a platform to experience various 3D technologies for a range of purposes and handle low volume manufacturing and prototyping in a cost-efficient manner on a timely basis.